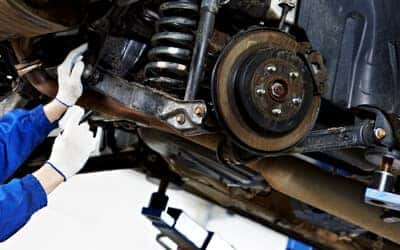 STEERING AND SUSPENSION
These two systems are essential for controlling your vehicle. Worn steering and suspension components can become dangerous, causing the vehicle to move in unexpected ways. If you notice that your steering wheel is shaking, pulls to the left/right, or you notice unusual noises while turning or traversing bumpy roads, an inspection should be scheduled as soon as possible.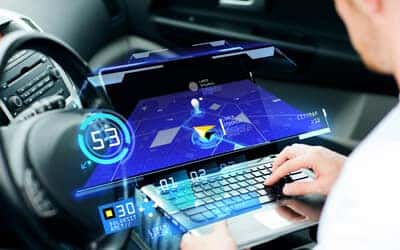 ELECTRICAL SYSTEMS
The presence of electrical elements can vary greatly depending on the make and model, but most modern vehicles employ electrical systems for batteries, alternators, and starters, while newer automobiles may rely on electronics for braking, steering, safety features, and more. Our service experts have the training and technology to troubleshoot these advanced systems with ease.